Blue Mountains Artworks on Paper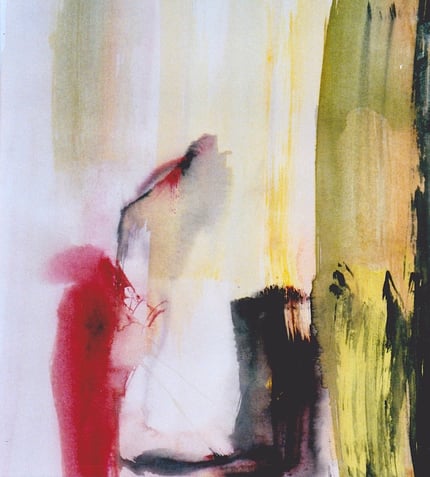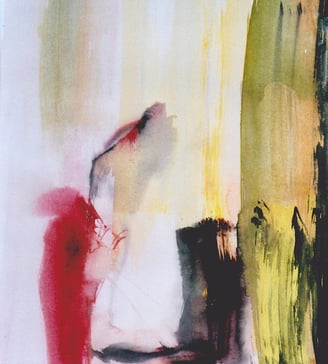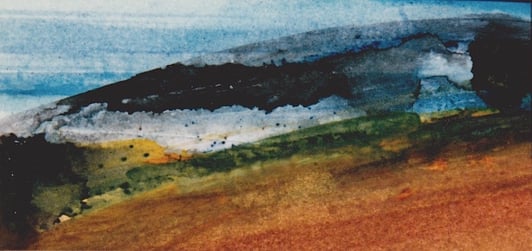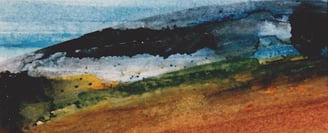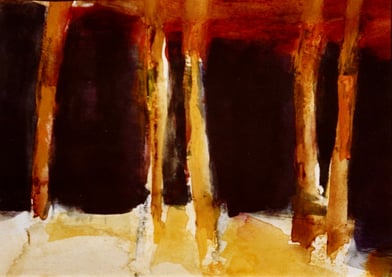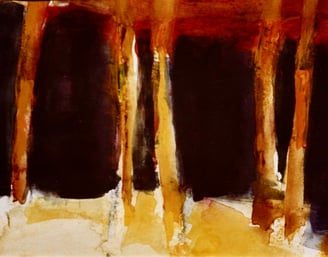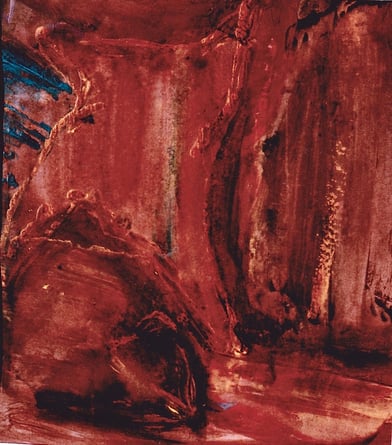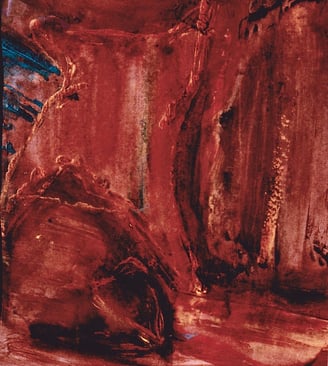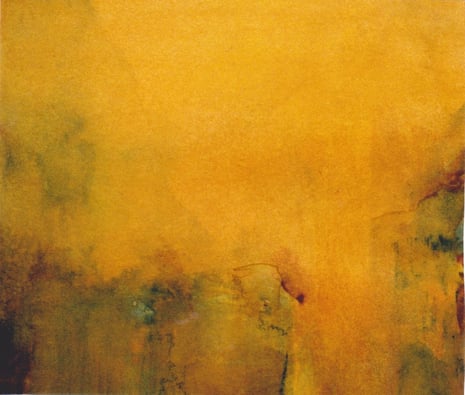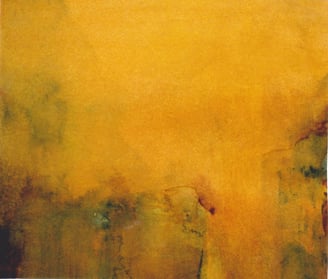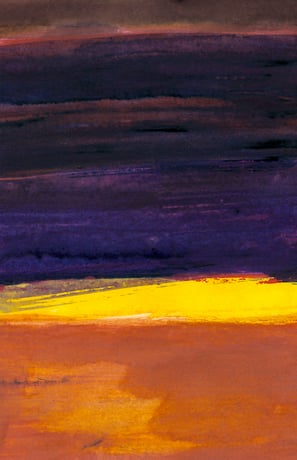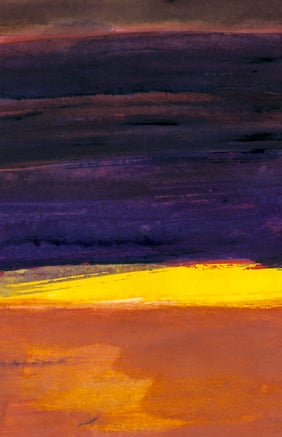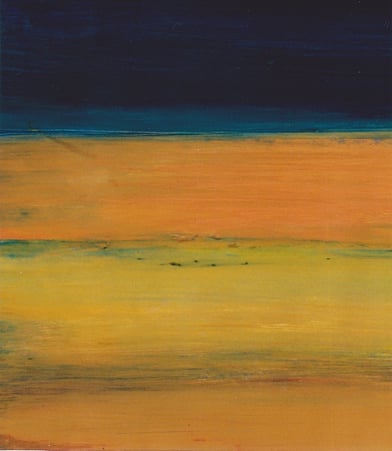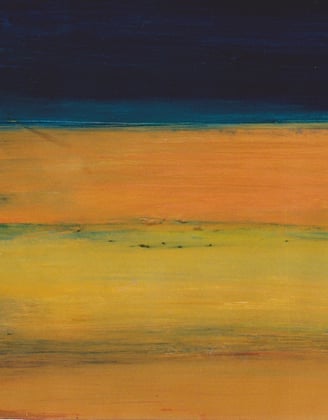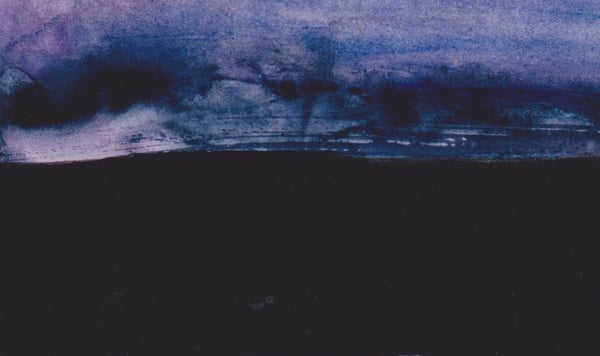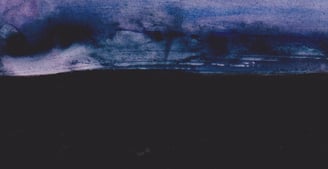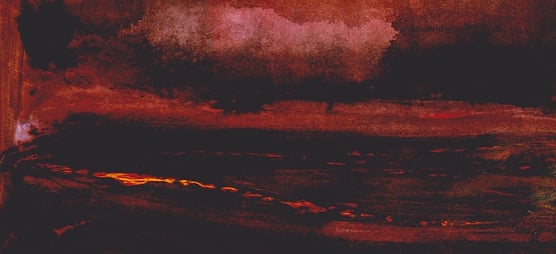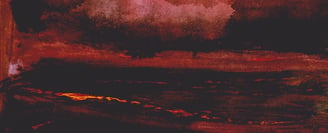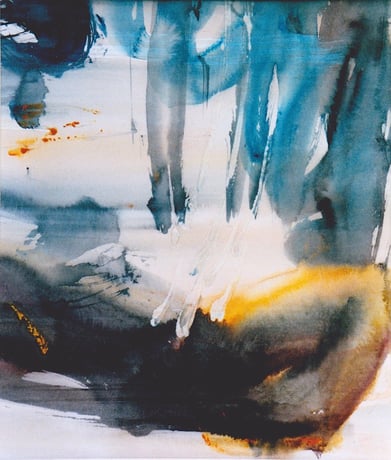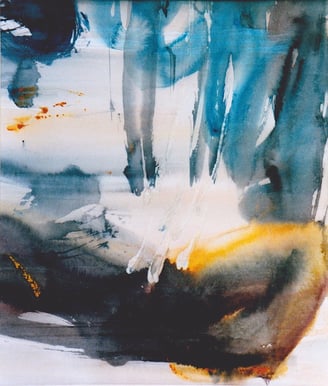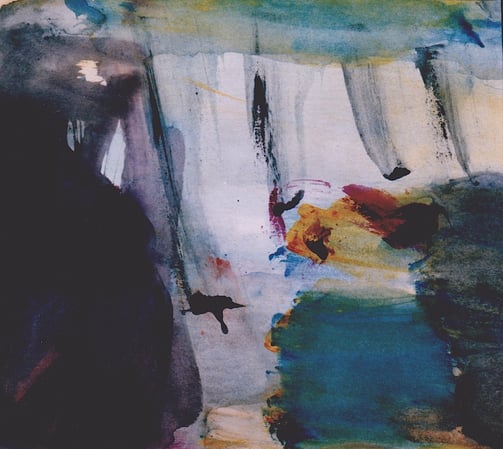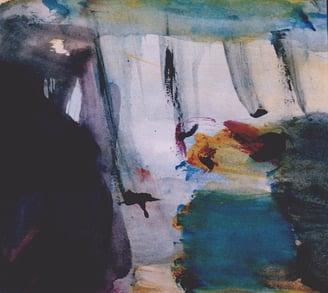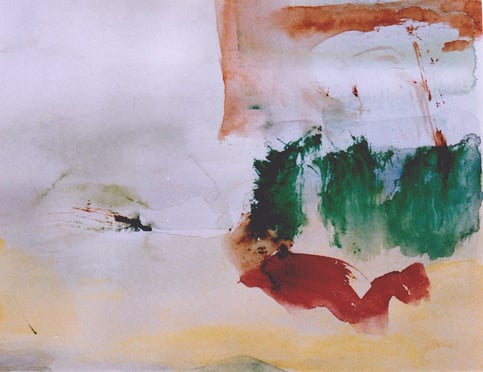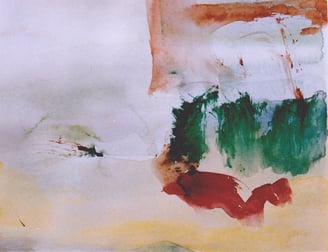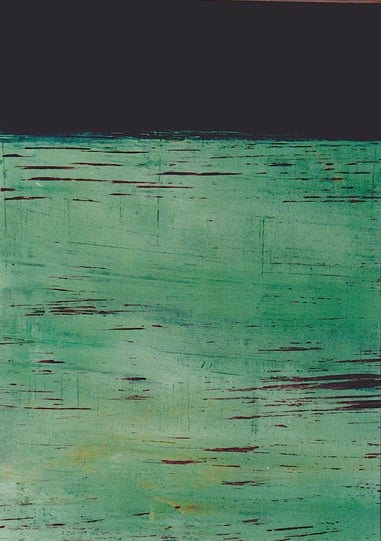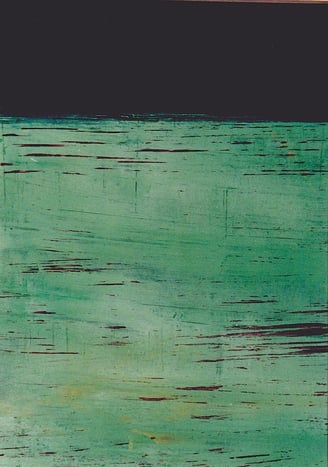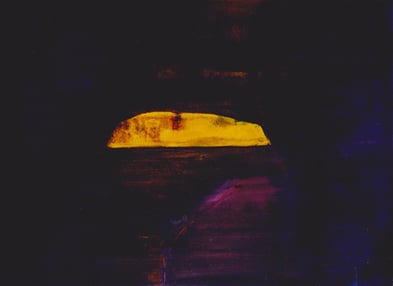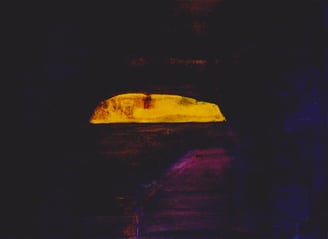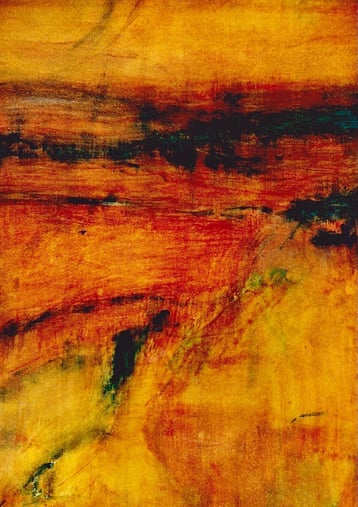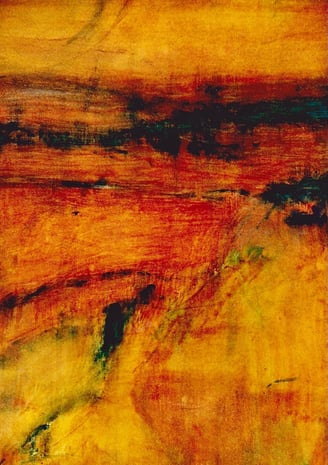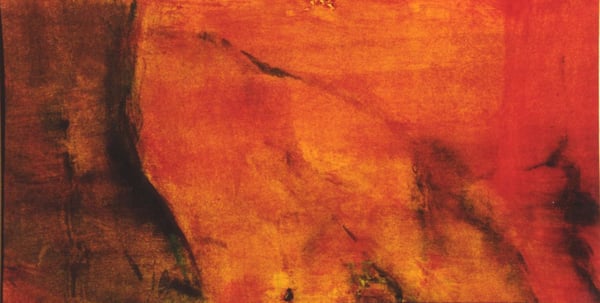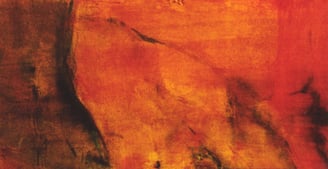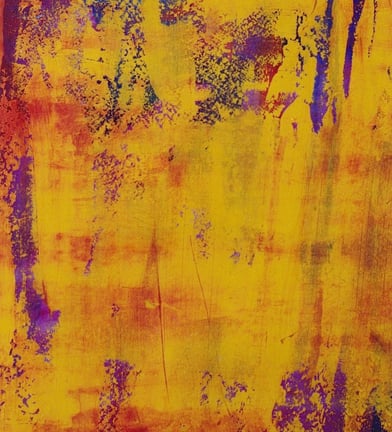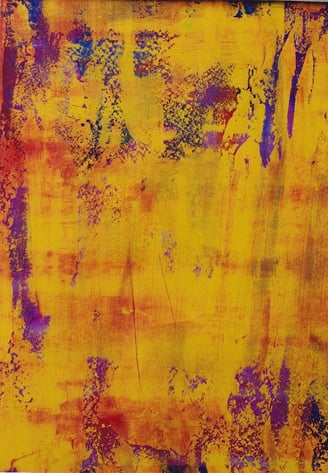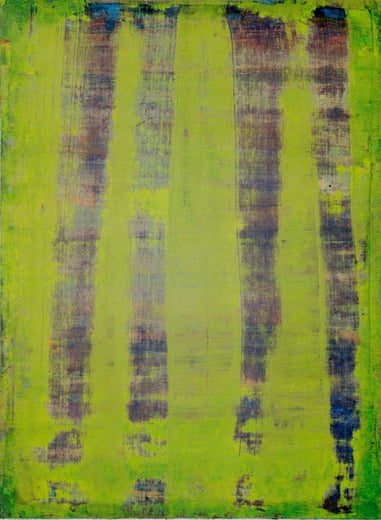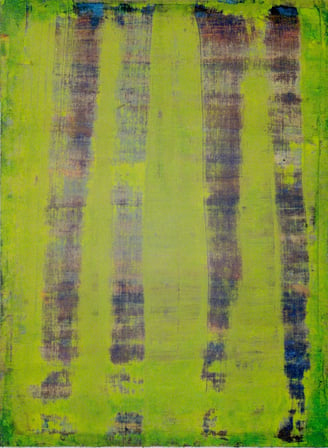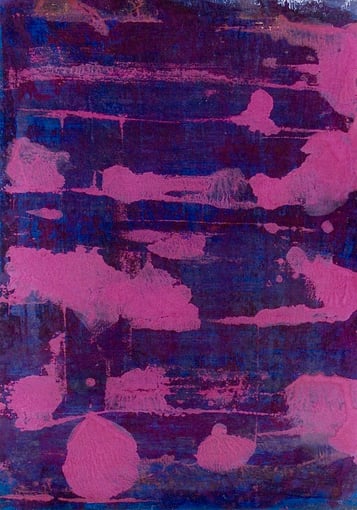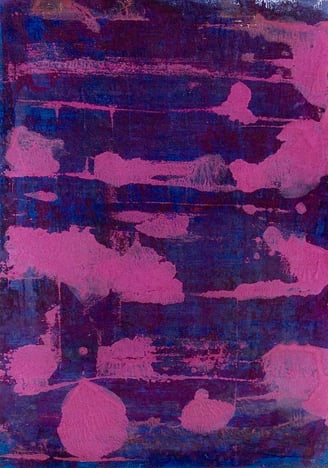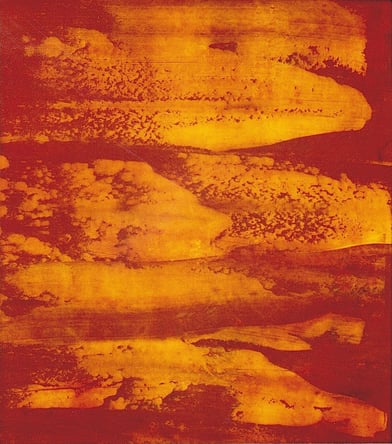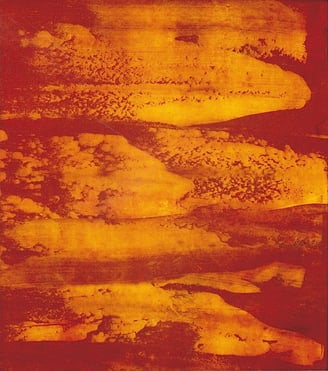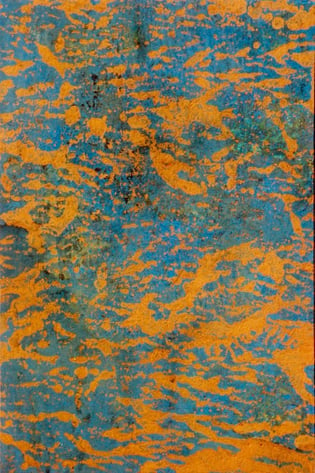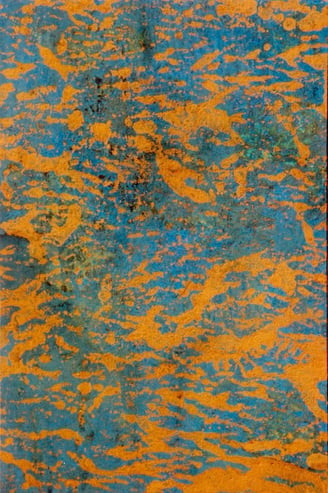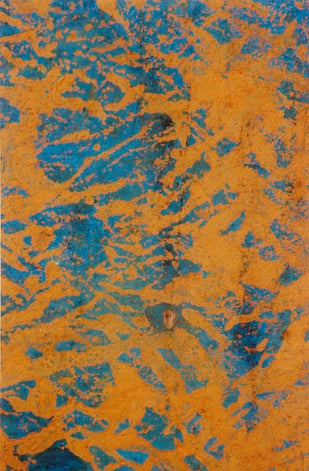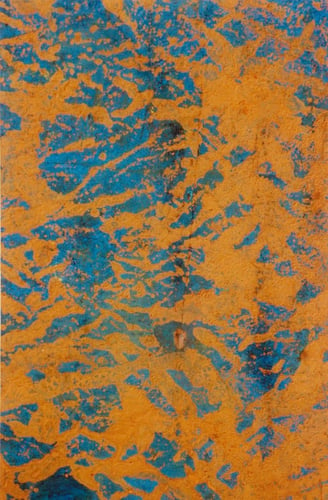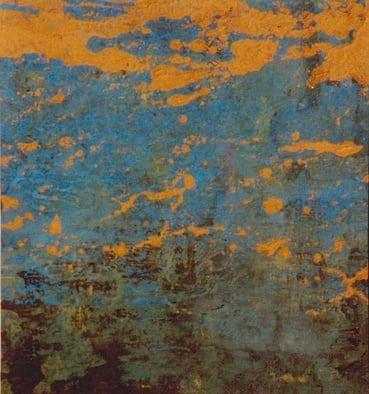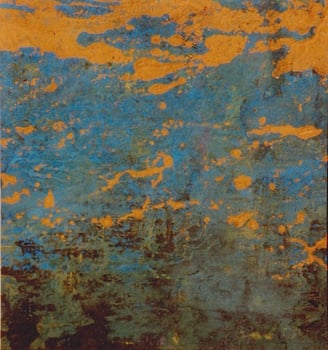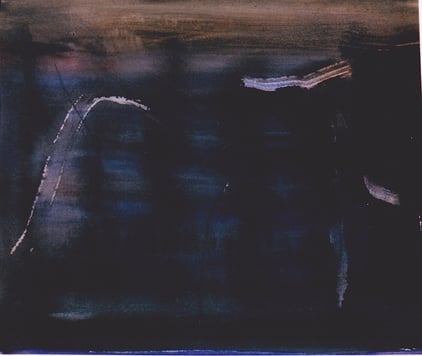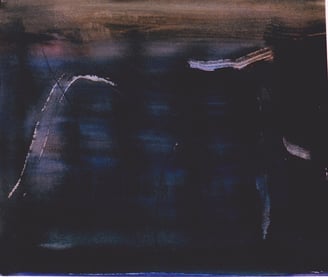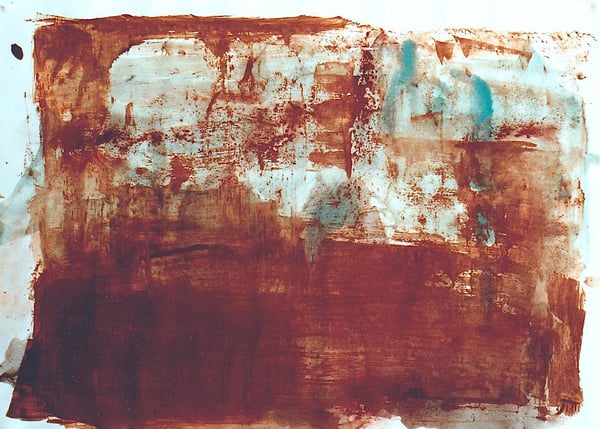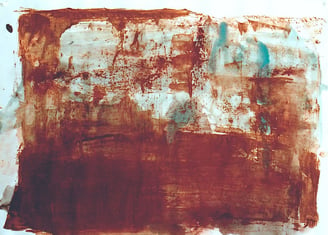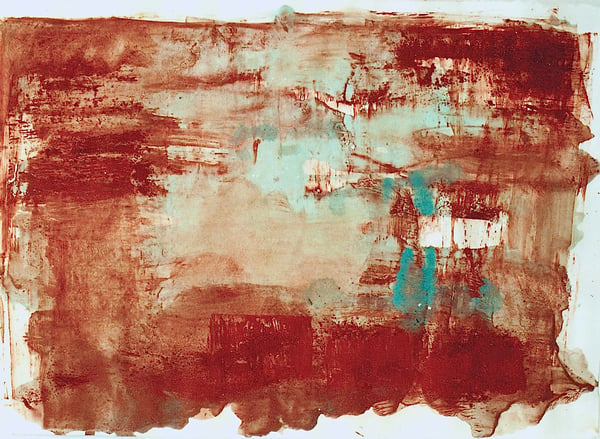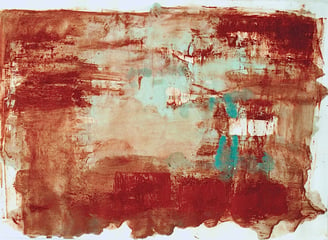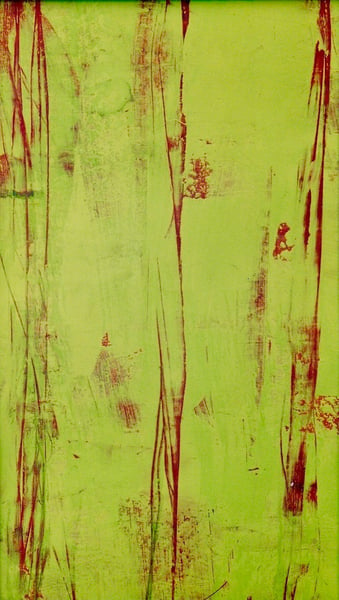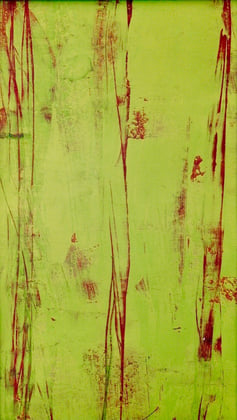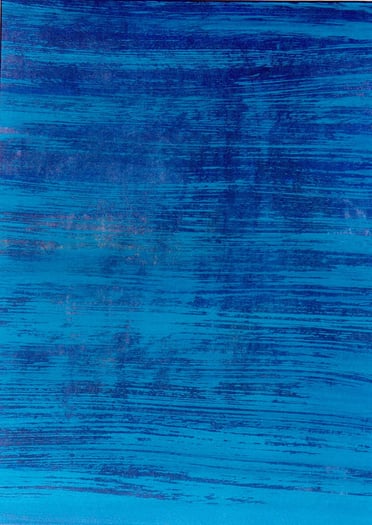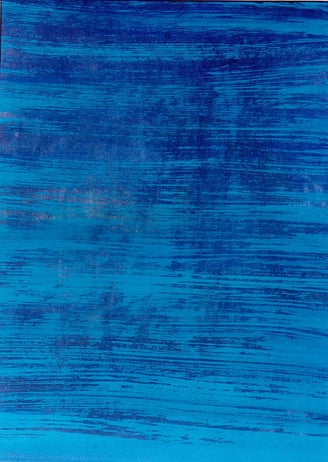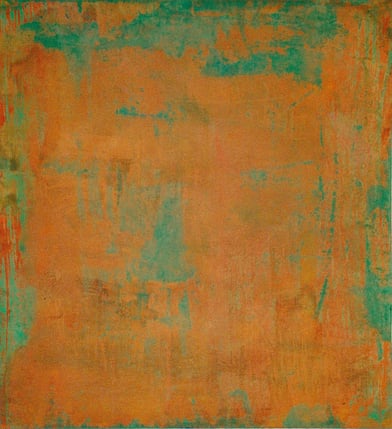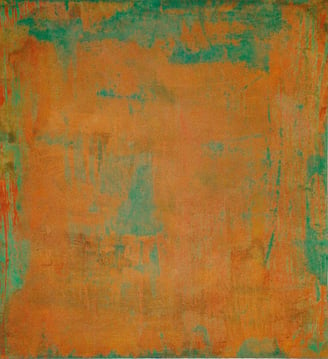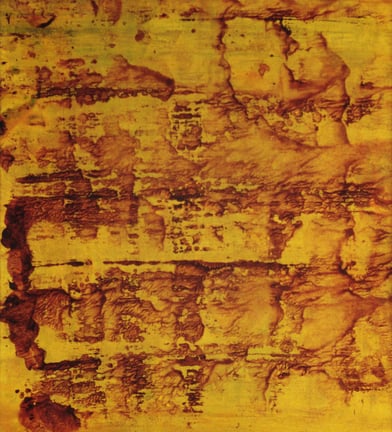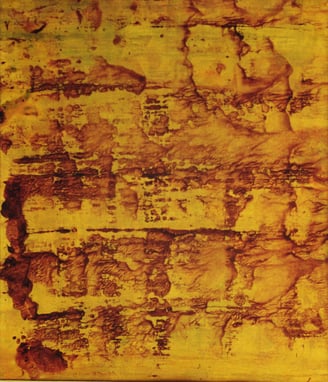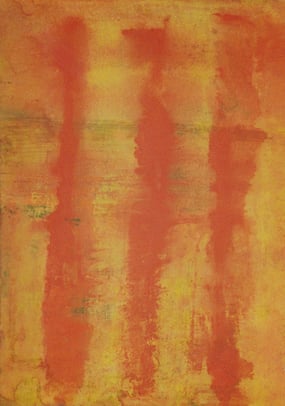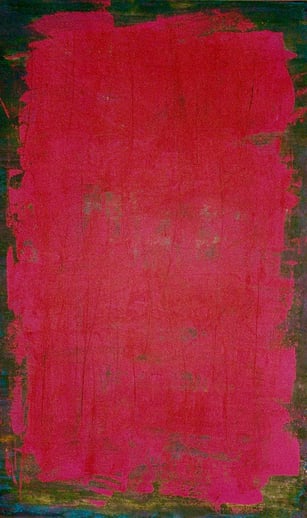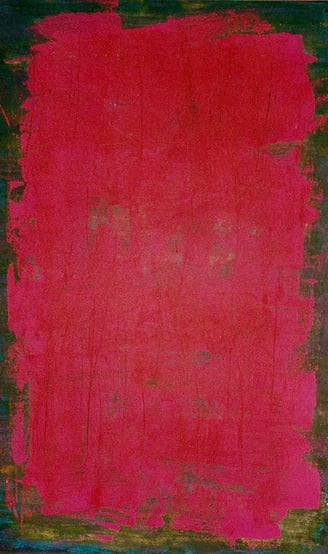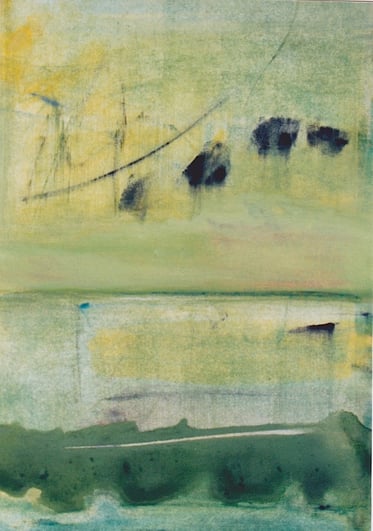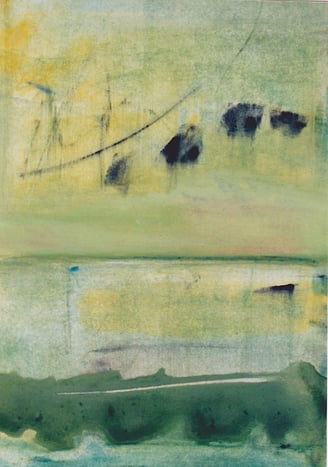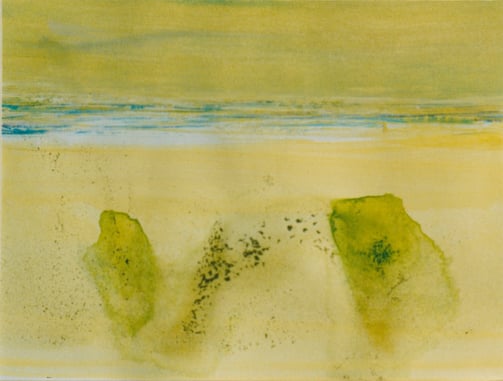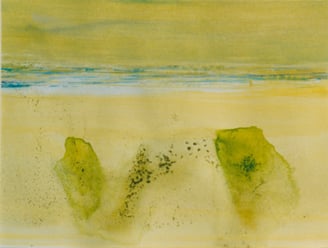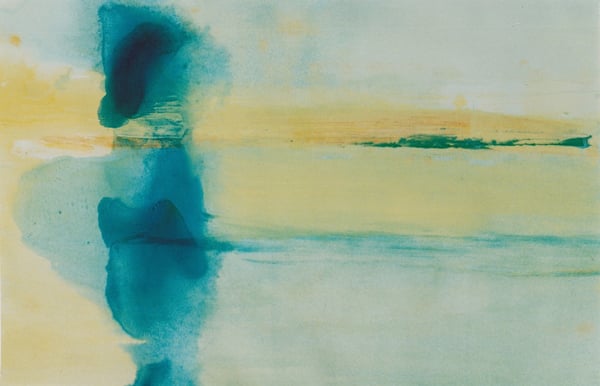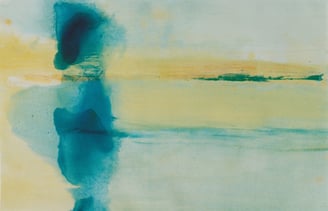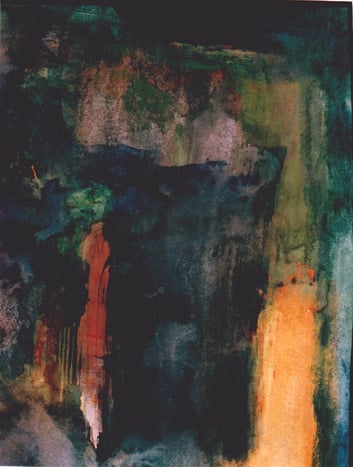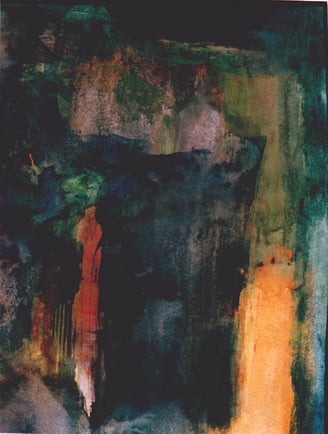 Watercolour and gouache on Fabriano paper. From top, left to right:
Row 1: Escarpment. Distant Shore.
Row 2: Falling Water (SOLD). Small Journey (SOLD).
Row 3: Shifting Sands. Tidal Light.
Row 4: Before the Storm. Four Dark Clouds (SOLD).
Row 5: When Darkness Falls (SOLD). Escarpment (SOLD).
Row 6: Mountain Cave. Eucalypts (SOLD). Precipice.
Row 7: Crepuscular Light (SOLD). Dawn Light.
Row 8: Desert Light I. Desert Light II.
Row 9: Desert Light III. Radiant Centre. Changing Places (SOLD).
Row 10: Heatwaves I. Gild'd Clouds. Heatwaves II.
Row 11: Once Upon a Joy. Arcane Treasures. Interlude (SOLD).
Row 12: Eventide. Rubicon. Rosy Clouds.
Row 13: Tidal Blues (SOLD). Nocturnal Blues.
Row 14: Shifting Sands I. Shifting Sands II. Shifting Sands III.
Row 15: Ancient Land I. Ancient Land II.
Row 16: Scribbly Gum.