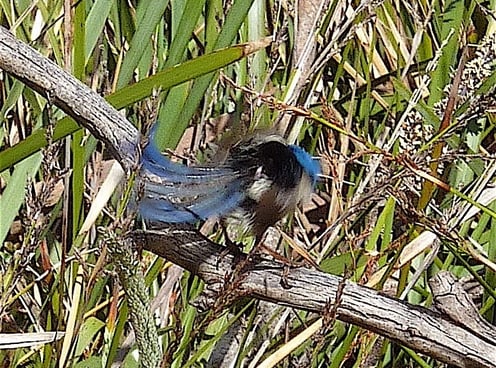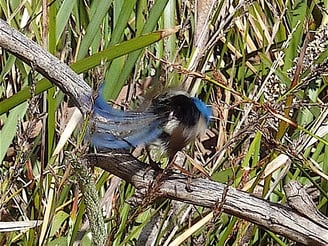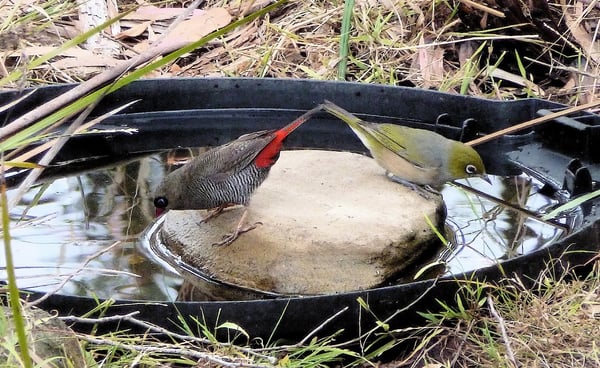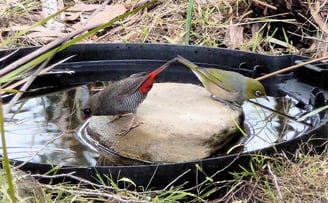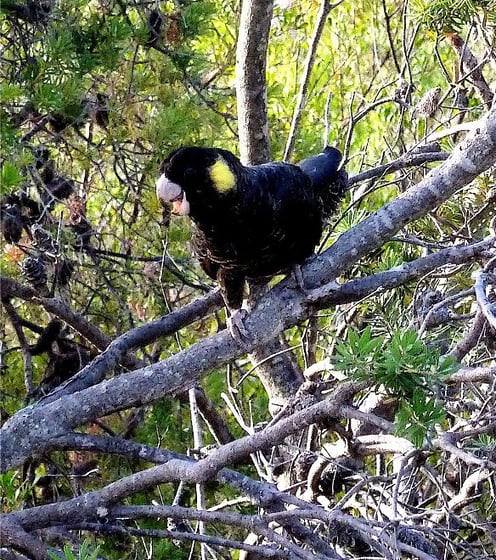 From top, left to right:
Yellow-tailed Black Cockatoos. Superb Fairy Wren. Fire Tail and Silvereye. Magpie. Brush-tail Possum. Echidna. Potoroos and Wallabies. Grey Heron. Dolphins. Sea Gulls. Jellyfish.
Videos of marsupial quolls and pademelon wallabies.
© Copyright of photographs and videos Victoria King except for photograph of Victoria with possums taken by Guy Knox.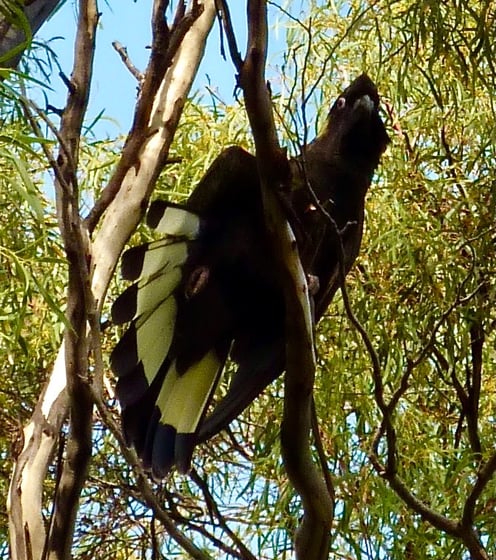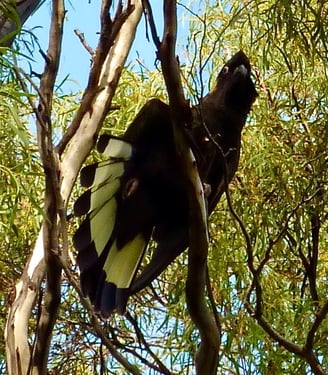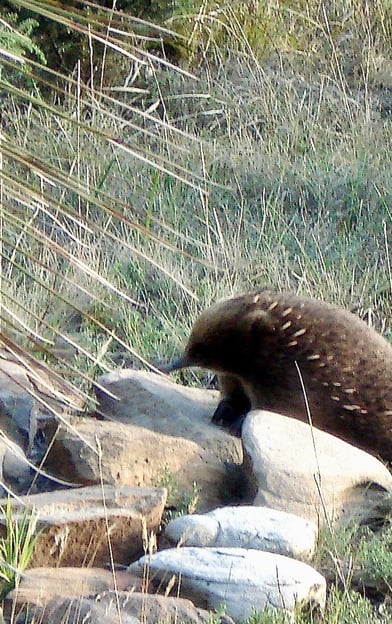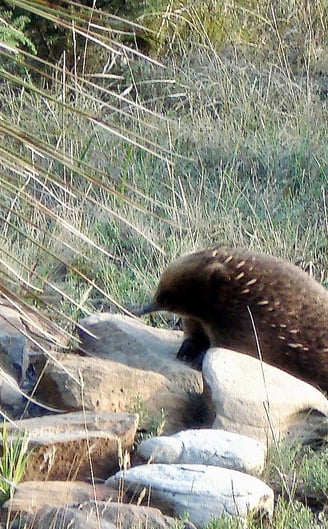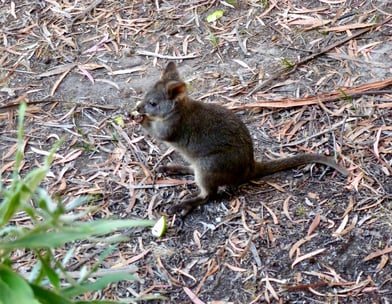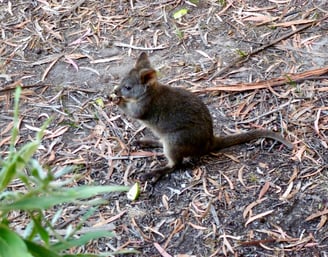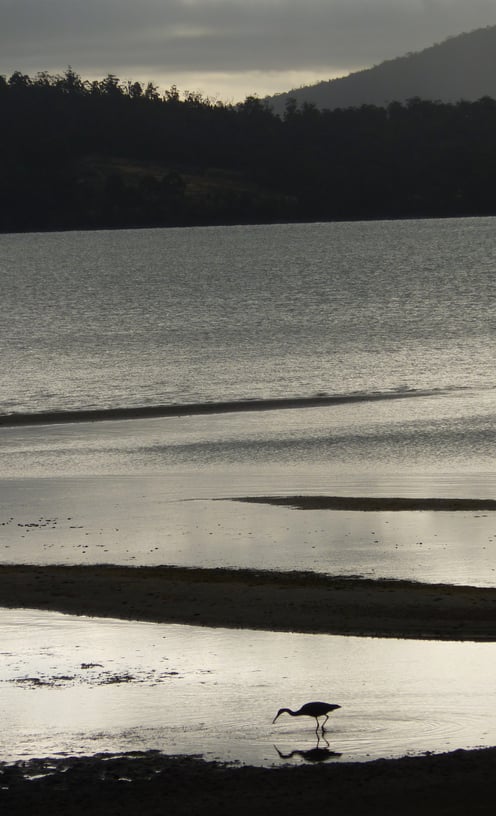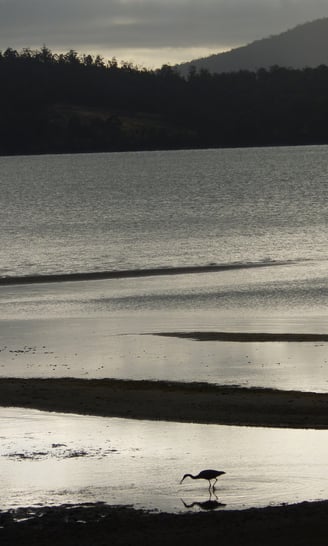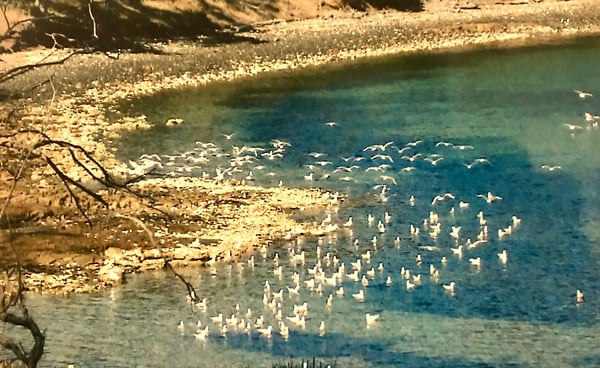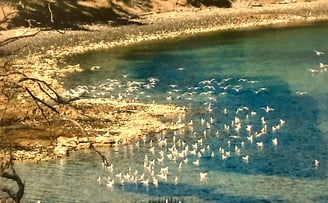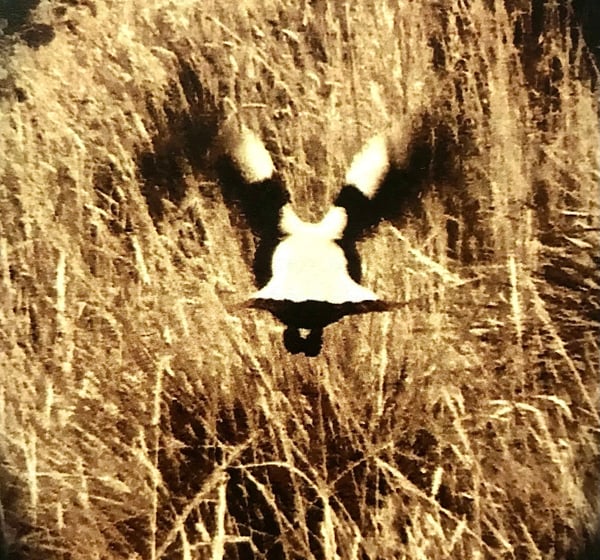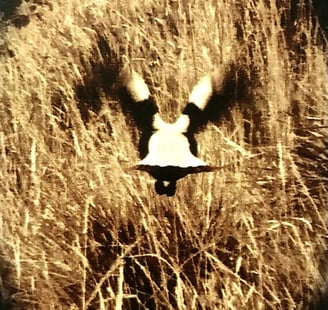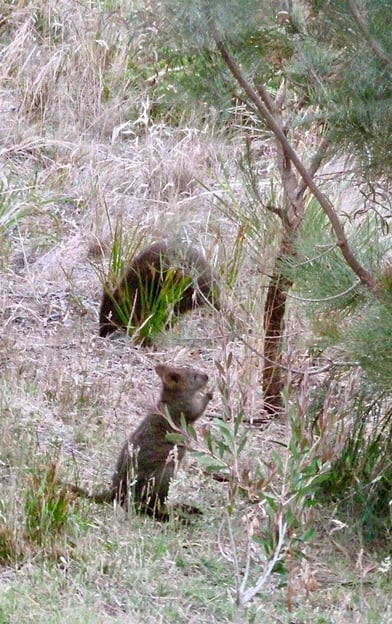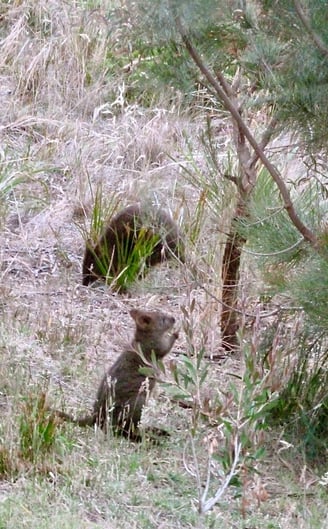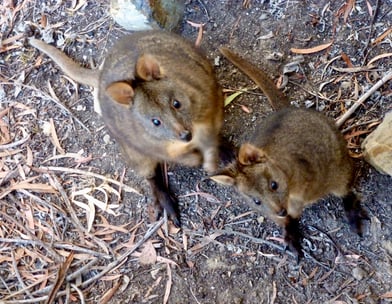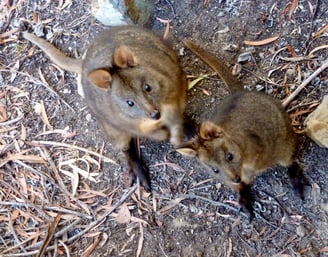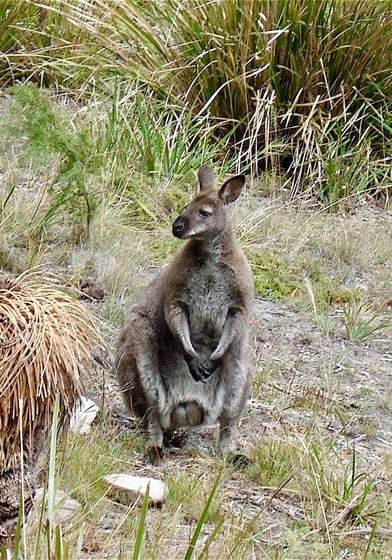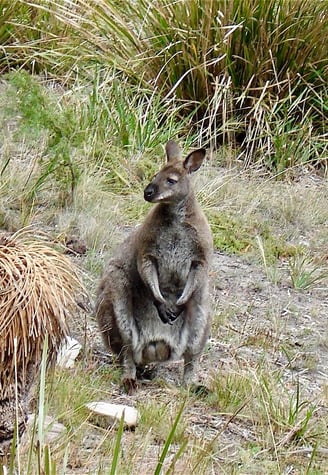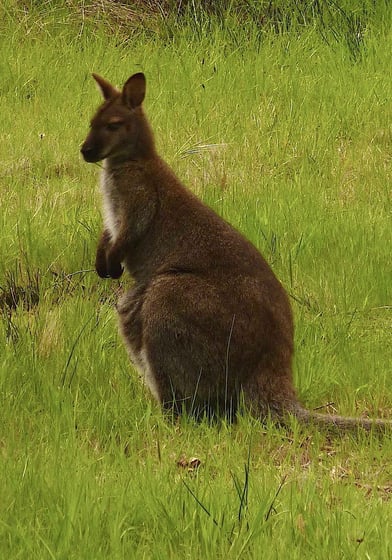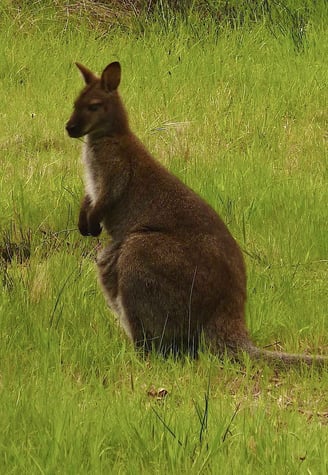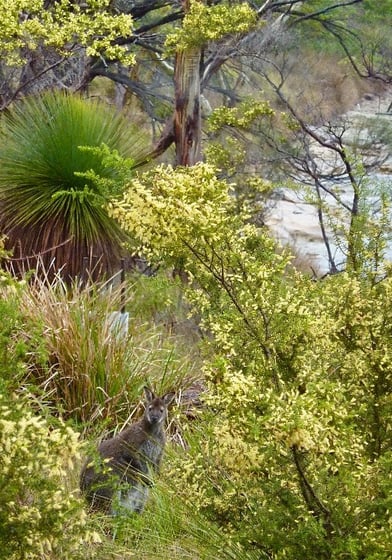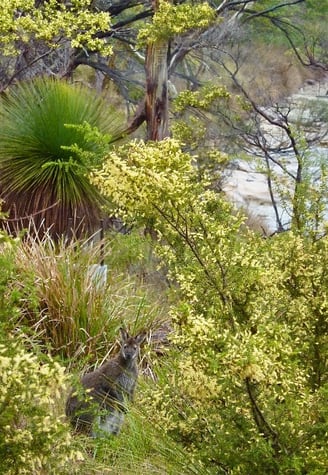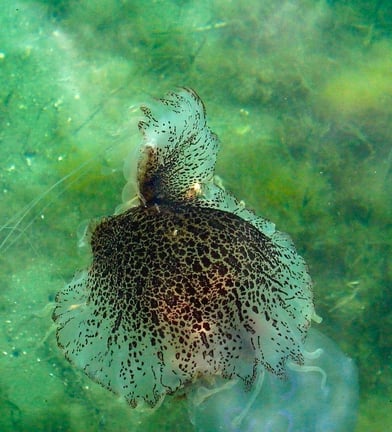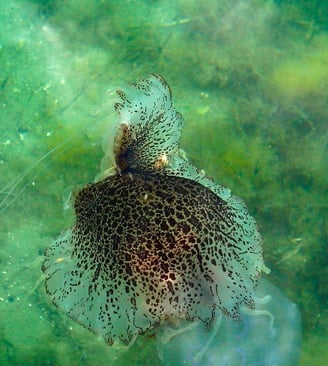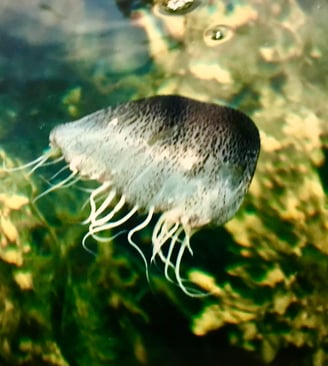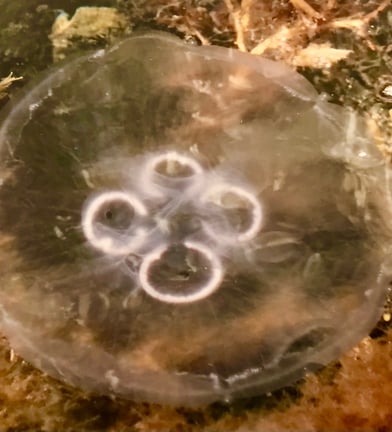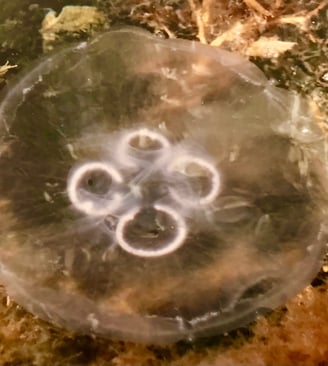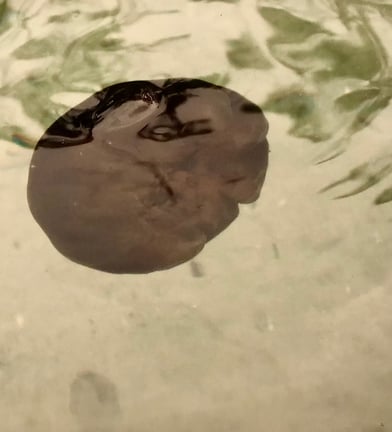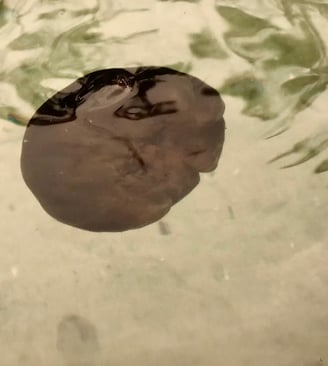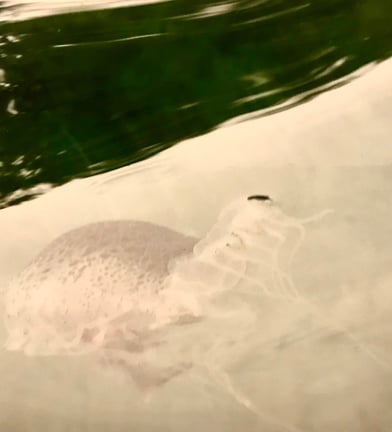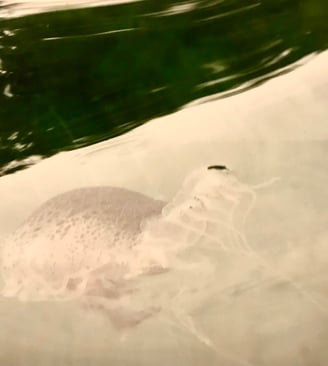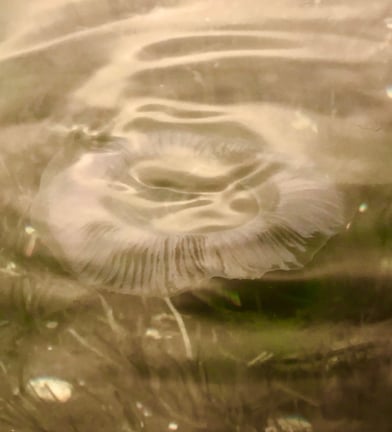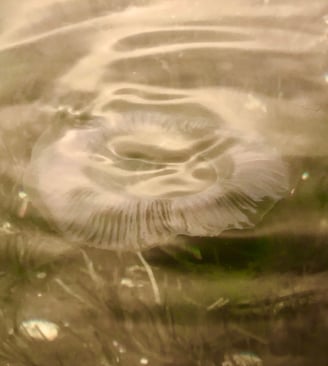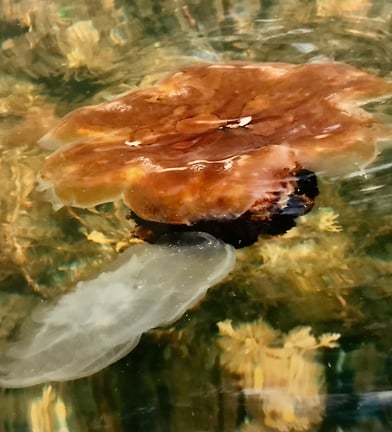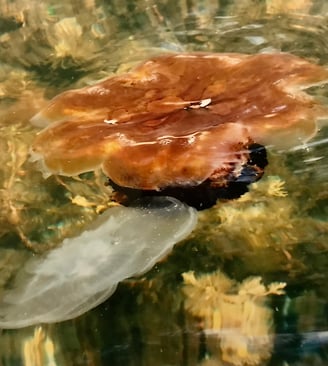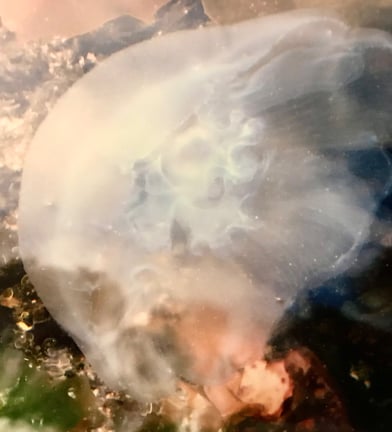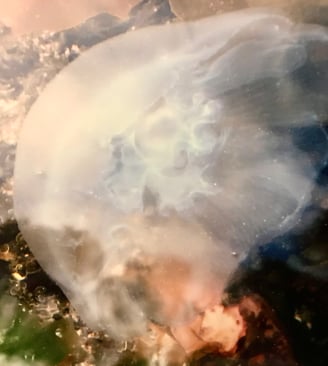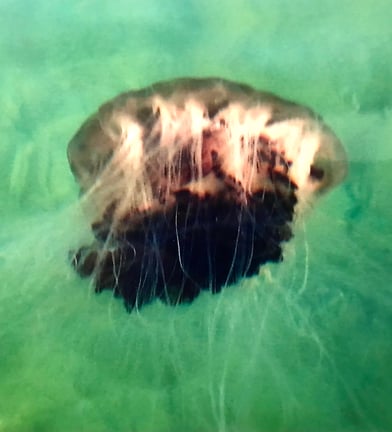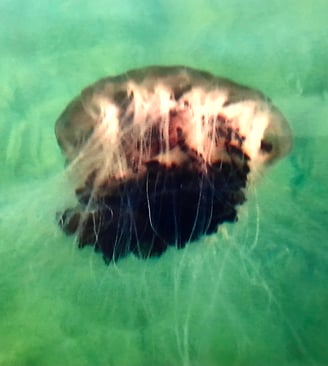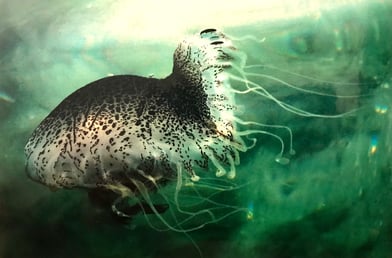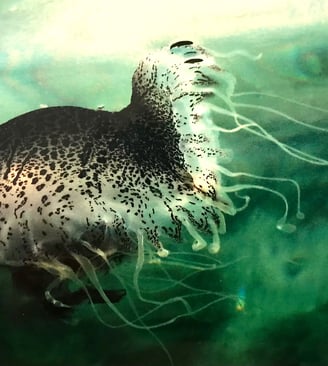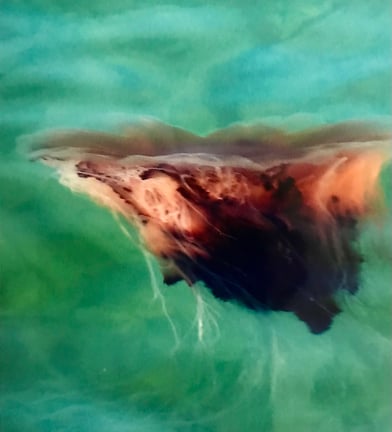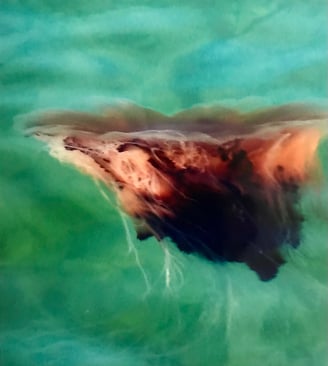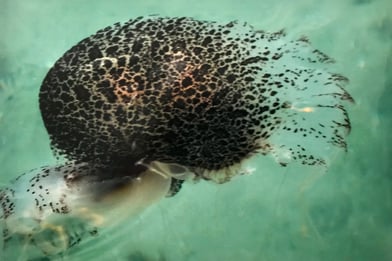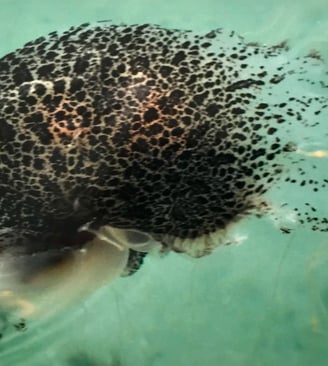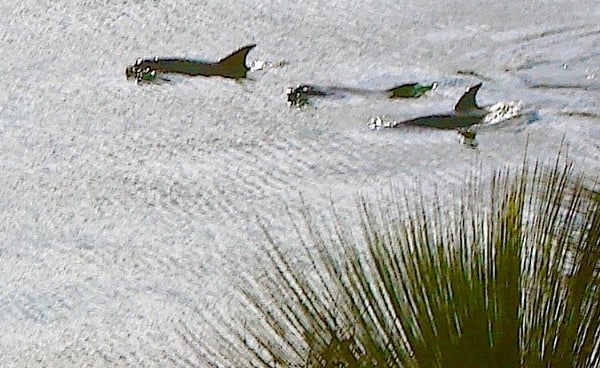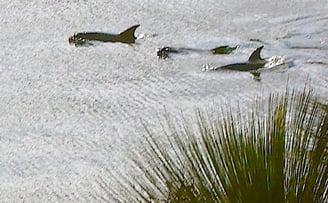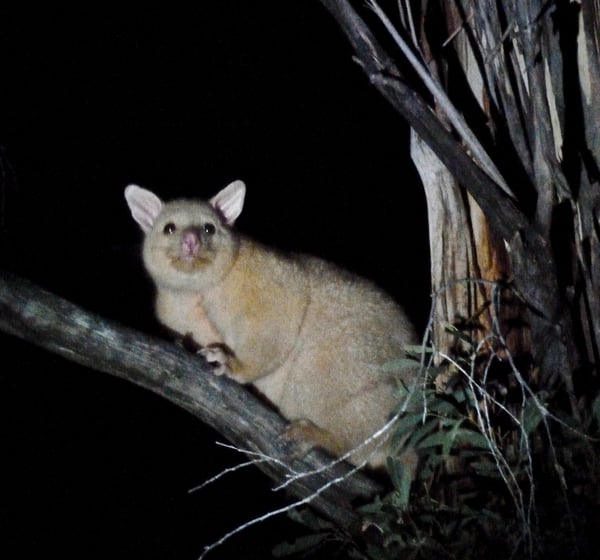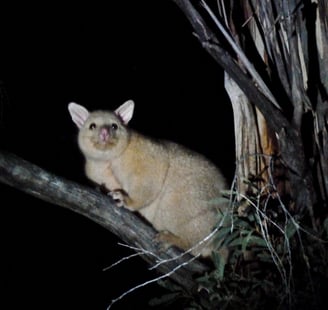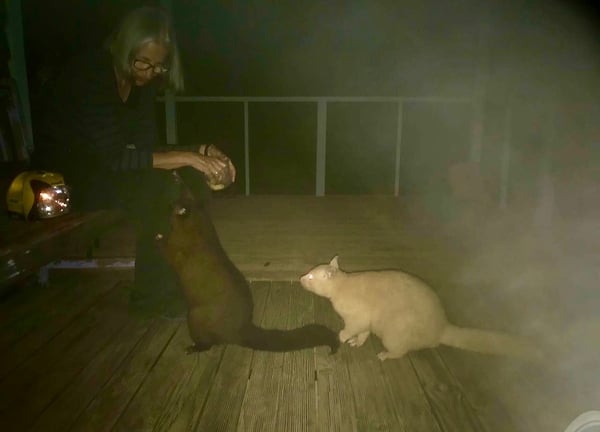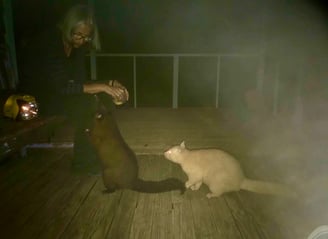 Photos taken at 'Blackstone', Bruny Island, Tasmania, Australia,
the artist's home on 55 waterfront acres
between 2005-2018.